P. Town Bar
With something going on every day of the week, your options for a fun night are limitless.
---
5801 Video Lounge & Café
5801videolounge.com | 5801 Ellsworth Avenue, Pittsburgh, PA 15232 | (412) 661-5600

5801 has been in operation since 2005, evolving and growing every step of the way. We are located in the heart of Shadyside and have become a staple of LGBTQ nightlife in Pittsburgh's East End. Our space is continually being improved, with one of the best outdoor patio and indoor/outdoor spaces in Pittsburgh.
---
---
Mister Grooming & Goods
mistergroomingandgoods.com | 4504 Butler Street, Pittsburgh, PA 15201 | (412) 326-5964 (Text for Appointment)
You wouldn't trust just anyone with your looks… or your neck. Let our seasoned pros keep you alive and lookin' great. #mistergg
---
---
---
QBurgh
qburgh.com | P.O. Box 3363, Pittsburgh, PA 15230 | (412) 353-9759‬
---
SisTers PGH
sisterspgh.org | 2014 Monongahela Avenue, Swissvale, PA 15218 | (412) 297-0548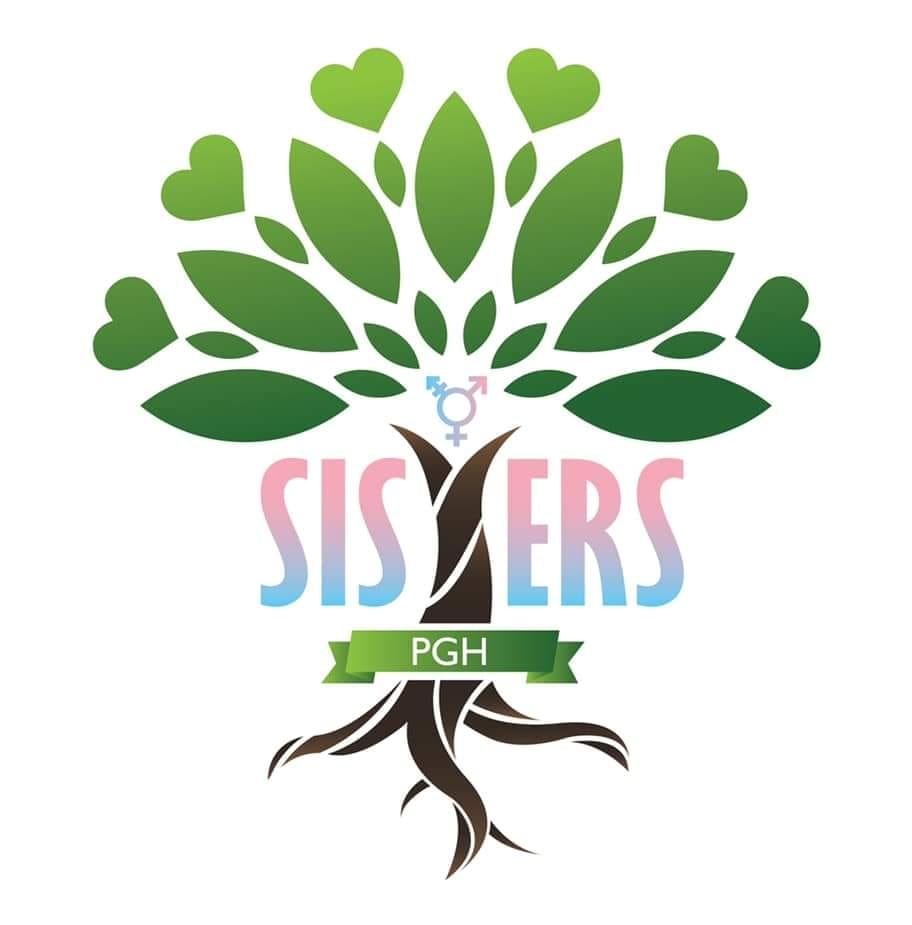 SisTers PGH is a BLACK and TRANS led non-profit organization that serves QTBIPOC (Queer Trans Black Indigenous People of Color) trans, and nonbinary people within Southwestern PA.
---
---
TRIM Pittsburgh
trimpittsburgh.com | 5968 Baum Boulevard, Pittsburgh, PA 15206 | (412) 512-9251
At TRIM Pittsburgh you'll find a curated collection of Menswear like nowhere else in the city. Stop in and shop more than 40 unique brands from around the world.
---
Sisters Place, Inc
sistersplace.org | 111 Brownsville Road, Pittsburgh, PA 15210 | (412) 233-3903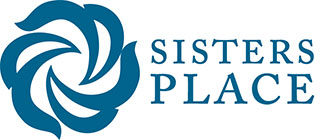 Sisters Place faithfully provides opportunities for families and individuals to overcome poverty and homelessness through empowerment, housing, wellness, personal and professional advancement services.
---
SOLID ROOTS WELLNESS
authenticblends.com | 322 Mall Boulevard Suite 117, Monroeville, PA 15146
---
Zala's Cafe
222 Sewickley Ave, Herminie, PA 15637 | GrubHub (Order Online) | (724) 446-7121
---
Shepherd Wellness Community
Helping people living with HIV/AIDS improve their wellness.
4800 Sciota Street, Pittsburgh, PA 15224 | swconline.org | (412) 683-4477
---
Glittersty
201 Grant Ave, Millvale, PA 15209 | glittersty.com | (412) 423-5885
---
Veterans Leadership Program
Empowering Veterans to Navigate the Transitions of Life
2934 Smallman St, Pittsburgh, PA 15201 | veteransleadershipprogram.org | (844) 857-8357
---
Concept Art Gallery
Celebrating fine art since 1972!
1031 South Braddock Ave, Pittsburgh, PA 15218 | conceptgallery.com | (412) 242-9200
---
Wells Fargo Advisors
---
---
---
Did We Miss a Sponsor?
If so, we are very sorry, sometimes in the chaos of the season things get lost in translation and we might have missed something. Please contact us, and we will make it right!
Sponsor Missing Information?
If you are a listed sponsor and any of this information above needs to be updated, including contact information, physical addresses, websites, or social media links, please contact us with the information and we will get it updated.
Want to Become a League Sponsor?
It's pretty straight forward, all you have to do is fill out this form, send in your donation by whichever method is best for you and your organization, and that's it! We will take care of the rest.
Additional details on our sponsorship program can be found here: Become a Sponsor